AUTOMATED DOCK MANAGEMENT
The "parking meter" solution for boaters. Provide boaters with the freedom to book time at your facility with a smartphone or laptop.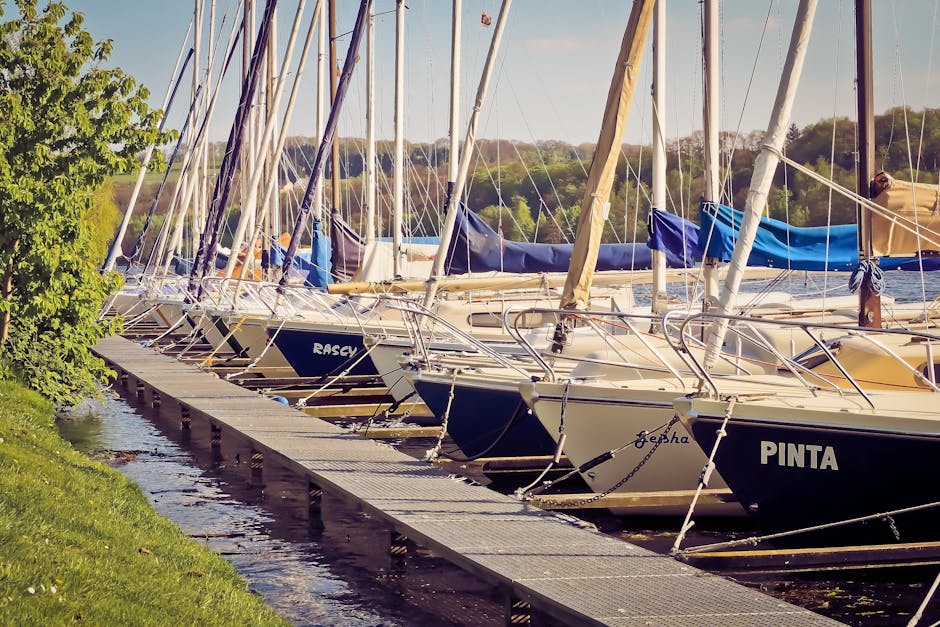 BOAT PLACEMENT ASSISTANCE
Swell Advantage helps marinas maximize revenue by coaching marina managers through the process of slip allocation with the goal of reducing slip differential, the difference between the size of a boat and the size of a slip, while reducing the amount of time a slip stays vacant between boaters.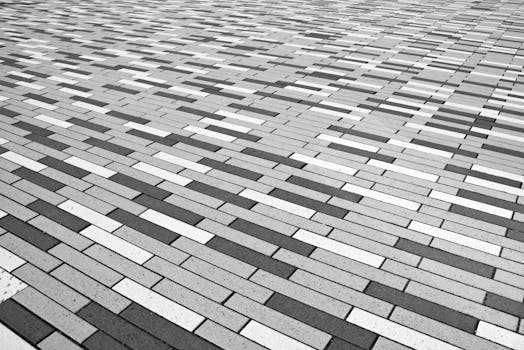 STREAMLINED CUSTOMER COMMUNICATIONS
Streamline and simplify boater communication so your boaters get the right information, at the right time, and in ways that fit their lifestyle. Provide customers with access to all of your facility's services when and where they need it. Swell Advantage allows marina staff to spend more time with customers and less time on administrative tasks.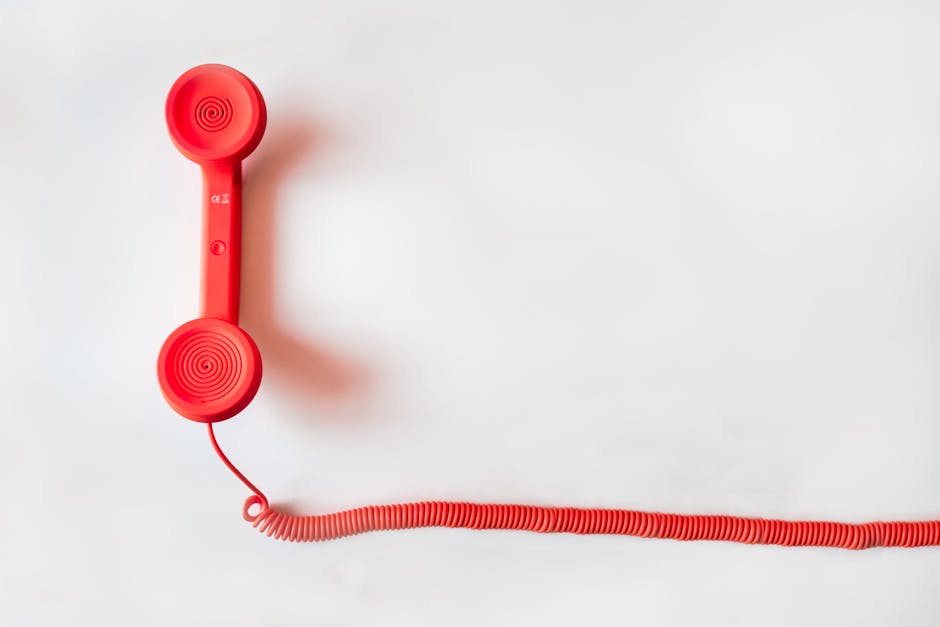 MARINA ANALYTICS
Swell Advantage provides dockmasters and marina managers with the information you need to know, when you need to know it. Swell analytics offers insight into how boaters are using your facility, how to better serve customers, and understanding the return on capital expenditures.